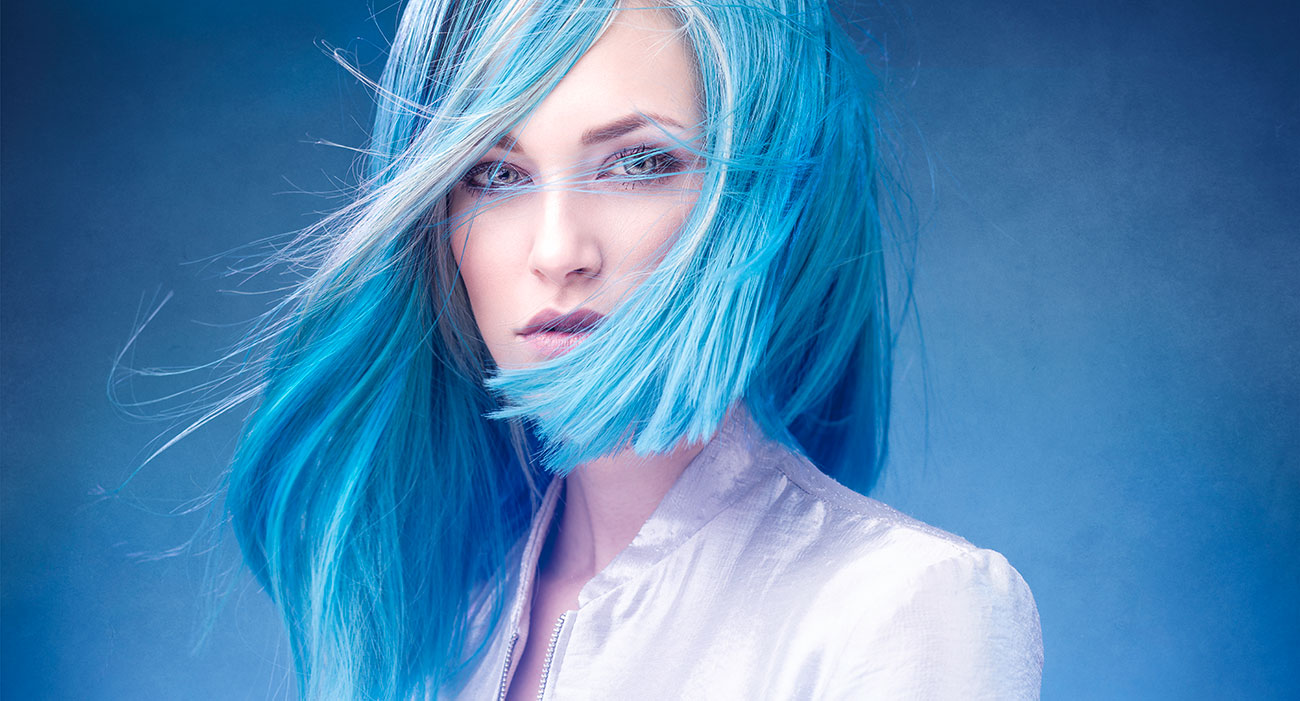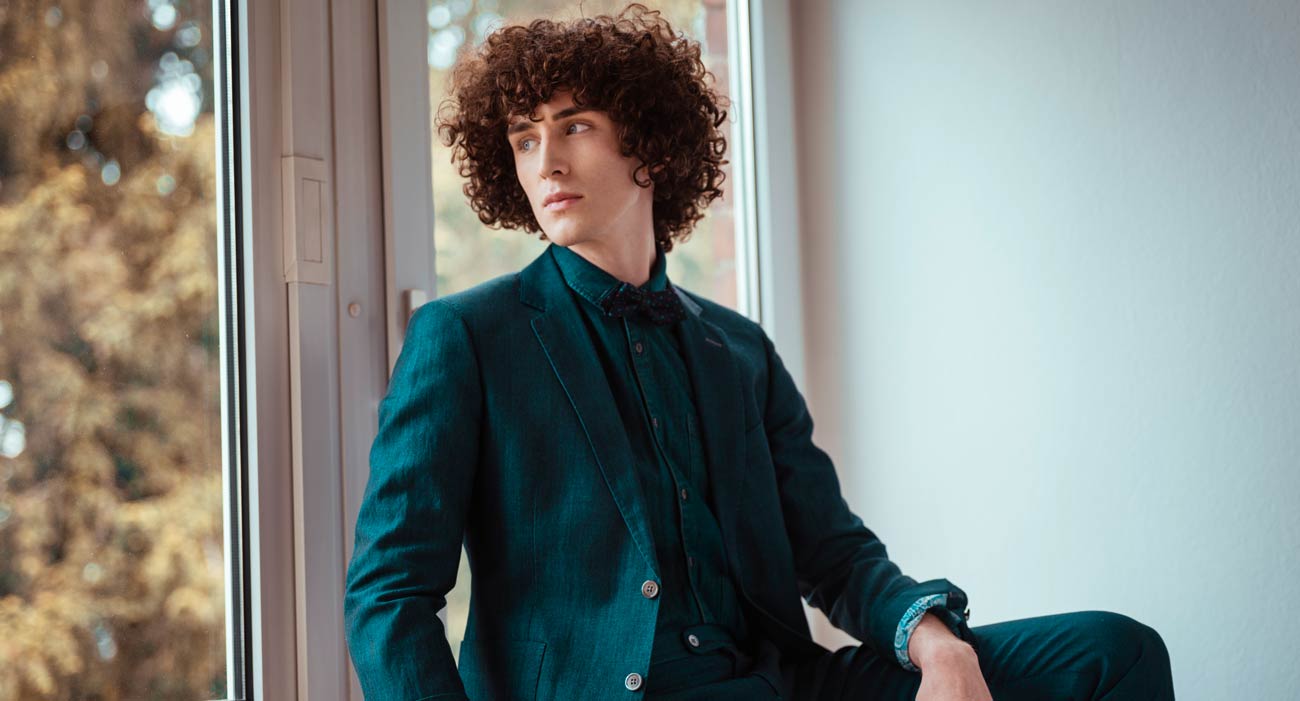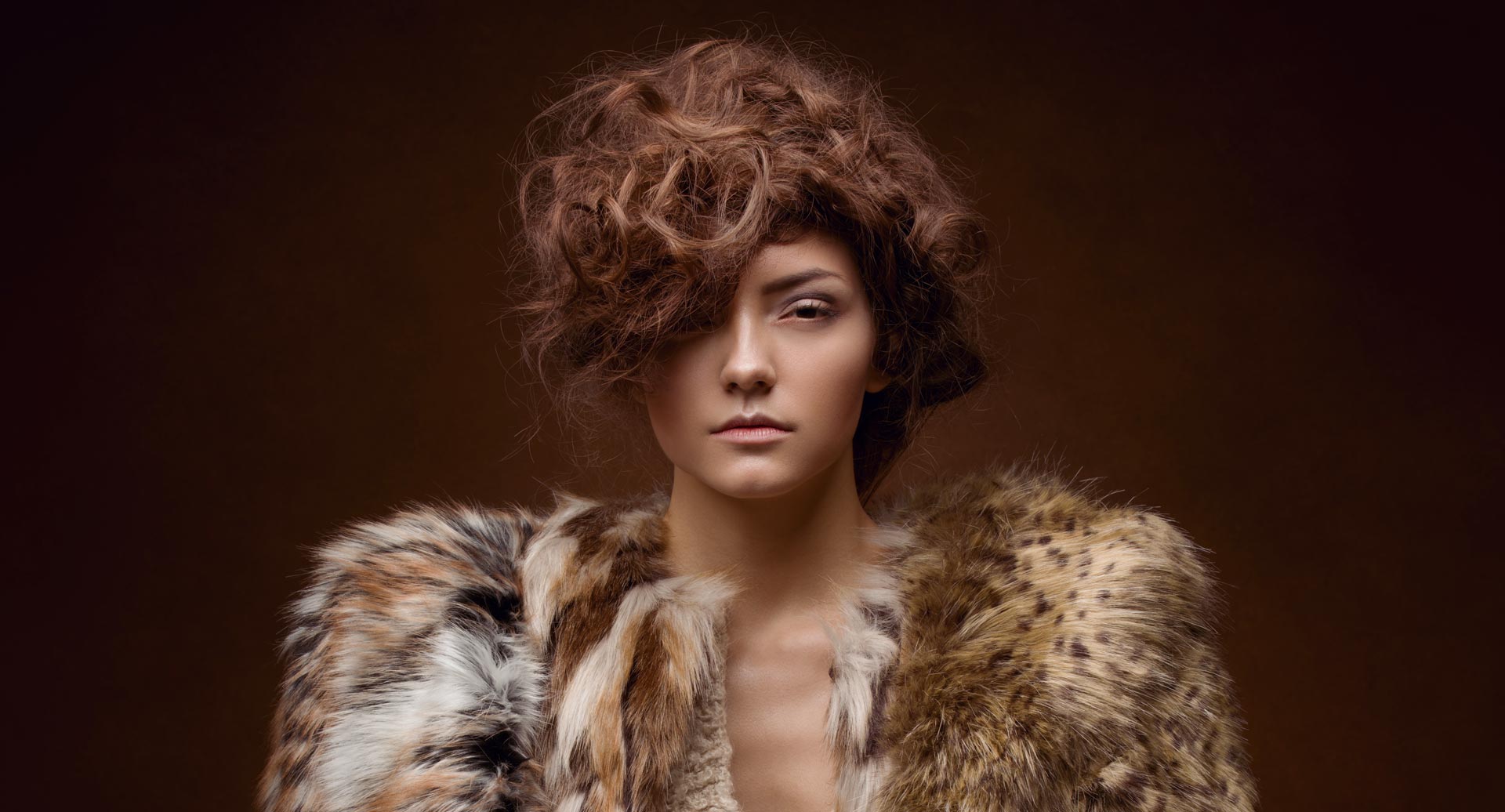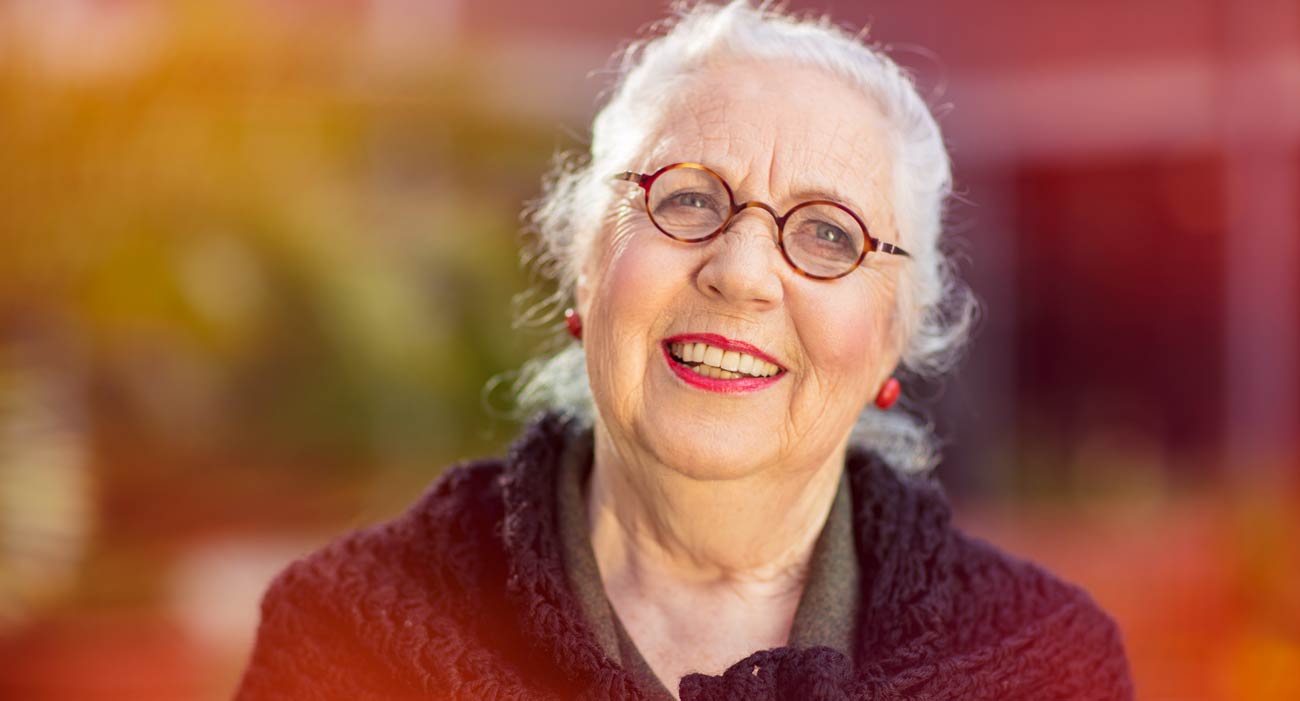 Visual appeal imagery is the most important aspect of modern communication. Aesthetic visual material helps you evolve and show your strength when everyone else is overwhelmed. Retouching is an essential part of striking imagery.

We are partners to our clients to assist in understanding their individual needs, and to elevate the value of their brands through thoughtful insight.
''Whenever I have a vision of a picture, I know that Retouch.One will exceed expectations! I'm always amazed about the huge difference you can achieve when you work with good retouchers.
It is a extraordinary experience to feel that someone else is spending so much love to all the details in every single image. I am looking forward to the next job when nothing is impossible.''

Elisa Schlütter
Fashionstylist / Makeupartist,
''We have been working togeher for ages. I just wanted to say thank you again for all the love you spent on our work. I simply can't imagine publishing without getting your finishing perfection first.''

Carina Musitowski
Fashion Stylist
''Retouch.One is absolutely great! The editing and details are unique.
You always get fantastic results and can rely on it. Never without Retouch.One anymore - I would recommend it to everyone.''
Natalie Schönberger
Model & Pole-Artists on Stage
''Retouch.one is my first choice and only choice for getting images enhanced, a reliable and professional partner.''

Matthias Niesenhaus
Designer & Concept-Artist
``Whatever we need to get fixed in our images, we always can rely on the work of Retouch.One. We have come to the point, that we will not pass of your further Ideas and the precision of your work. Retouch.one makes THE difference for us.``
Frank Kortgödde
Manager Finance / Strategy
Let's Work Together
Sometimes it is necessary to pay attention to your gut feeling. It is a quick reaction that makes the difference between a good result and a fiasco. The most important aspect is having a partner by your side who is willing to help you becoming more successful. Let's accomplish stunning projects and make the world a little more beautiful together. Visual perfection is not just an empty concept for us, it is a concept that describes out thinking — with love from Germany.
Get Started